CHRISTMIKAH CONCERT, 2017
December 7th, 2017, 5-7 Cocktail & Concert  – $25 – 

at the elegant University Club of Montreal


2047 Rue Mansfield, Montréal, QC H3A 1Y7, Canada
+1 514-288-0201 (to reserve)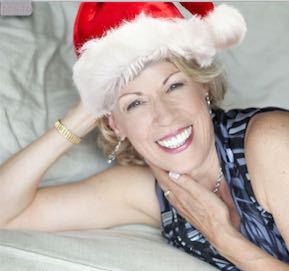 Come and enjoy 40 minutes of beautiful music in 4 languages – all languages of the ❤ heart: English, French, Hebrew, Spanish. This year, two fine singers, CHERYLYN TOCA  & THOMAS LESLIE will join me for several songs.

This Christmikah concert has become an annual tradition at the University Club of Montreal. Intimate, warm, fun. A blend of Christmas and Jewish traditional music plus some surprises. Chat for a few minutes in the historical club room. Then bring your drink, sit down and enjoy about 40-minutes of seasonal music – just enough to calm your quick-beating seasonal heart.
Cherylyn Toca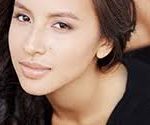 Thomas Leslie