CHRISTMIKAH CONCERT, 2017
December 7th, 2017, 5-7 Cocktail & Concert  – $38.00 including taxes – 

at the elegant University Club of Montreal


2047 Rue Mansfield, Montréal, QC H3A 1Y7.
Call – 514-288-0201 to reserve.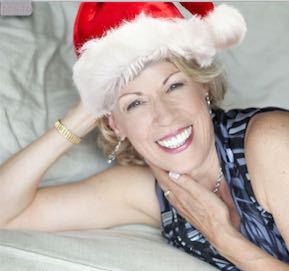 Come and enjoy 40 minutes of beautiful music in 4 languages – all languages of the ❤ heart: English, French, Hebrew, Spanish. This year, two fine singers, CHERYLYN TOCA  & THOMAS LESLIE will join me for several songs. NICK BURGESS, masterful pianist, will be at the piano.

This Christmikah concert has become an annual tradition at the University Club of Montreal. Intimate, warm, fun. A blend of Christmas and Jewish traditional music plus some surprises. Chat for a few minutes in the historical club room. Then bring your drink, sit down and enjoy about 40-minutes of seasonal music – just enough to calm your quick-beating seasonal heart.
Cherylyn Toca, Thomas Leslie and Nick Burgess