Songs For A Hungry Heart – Welcome
"Barbara's music feeds our inner hungers." – Alternative Magazine, California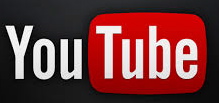 Visit Barbara's YouTube Channel
Twitter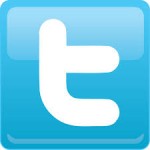 Enjoy Free Songs
- Sweet Dreams -  For Those Who Cannot Sleep
- Ain't Love Easy? – A Rare Song of Long-Lasting Love
READ Barbara's Love Story: How To Find Love!
PASSIONATE HEART – Who do you love? - Barbara's year will be devoted to singing, writing, creating video and recording on the theme of love. Many different kinds of love…
In her powerful concert, Passionate Heart Who Do You Love?, Barbara Lewis sings deeply memorable songs that will 'take your breath away!'
Experience song clips here - Barbara Lewis in concert.
"Lewis has the big voice, she drew a spellbinding sense of rapture."
- The Chronicle – Halifax, Nova Scotia
"Lewis is a gifted singer, but more importantly, a born communicator."
- The Gazette – Montreal, Quebec
FREE, EXPERT SINGING TIPS ARE HERE. ORIGINAL PAGES FROM THIS SITE ARE  HERE.